Payment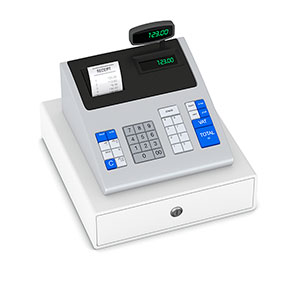 PAYMENT FOR INDIVIDUALS
The individuals are possible to perform payment in any way which is available on the site.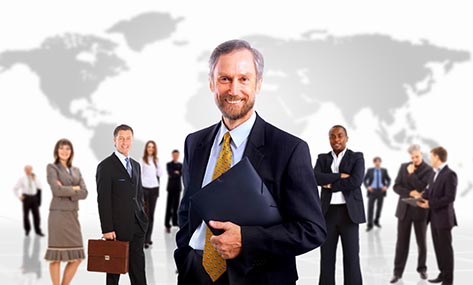 CLEARING SETTLEMENT FOR CORPORATE BODIES
Order payment by the corporate bodies is available only through the clearing settlement.
Cash assets are brought to the company account within 2-3 banking days against payment.
All documents which are necessary for accounting department (original invoice for payment, commercial invoice, bill of lading) are sent together with the order.
Specify the account details strictly in accordance with the constituent organization documents when registering.